Pepe Jeans
About Inspiration
-
En Utopicum
Brief: Plantear el fashion film de la colección SS18 de Pepe Jeans Footwear ligado al concepto de temporada Made to create donde el producto sea el absoluto protagonista.

Idea: «If you have a shoe, you can be creative». Generar un manifiesto que nos hable de la inspiración y cómo esta puede venir de cualquier parte, incluso de una zapatilla. Mostrar la nueva colección como parte de una obra creativa en diferentes disciplinas artísticas y a la vez convertir el resultado final en una fuente de inspiración para el espectador.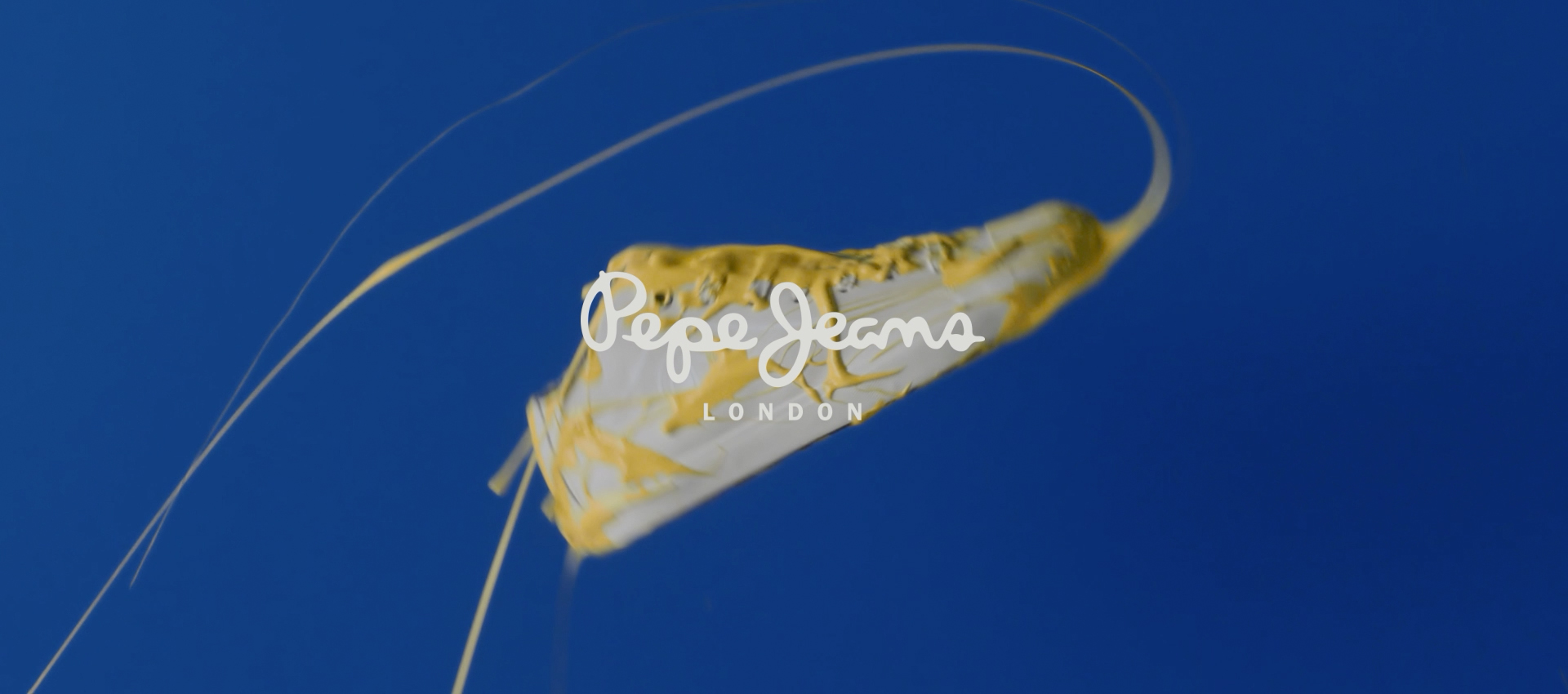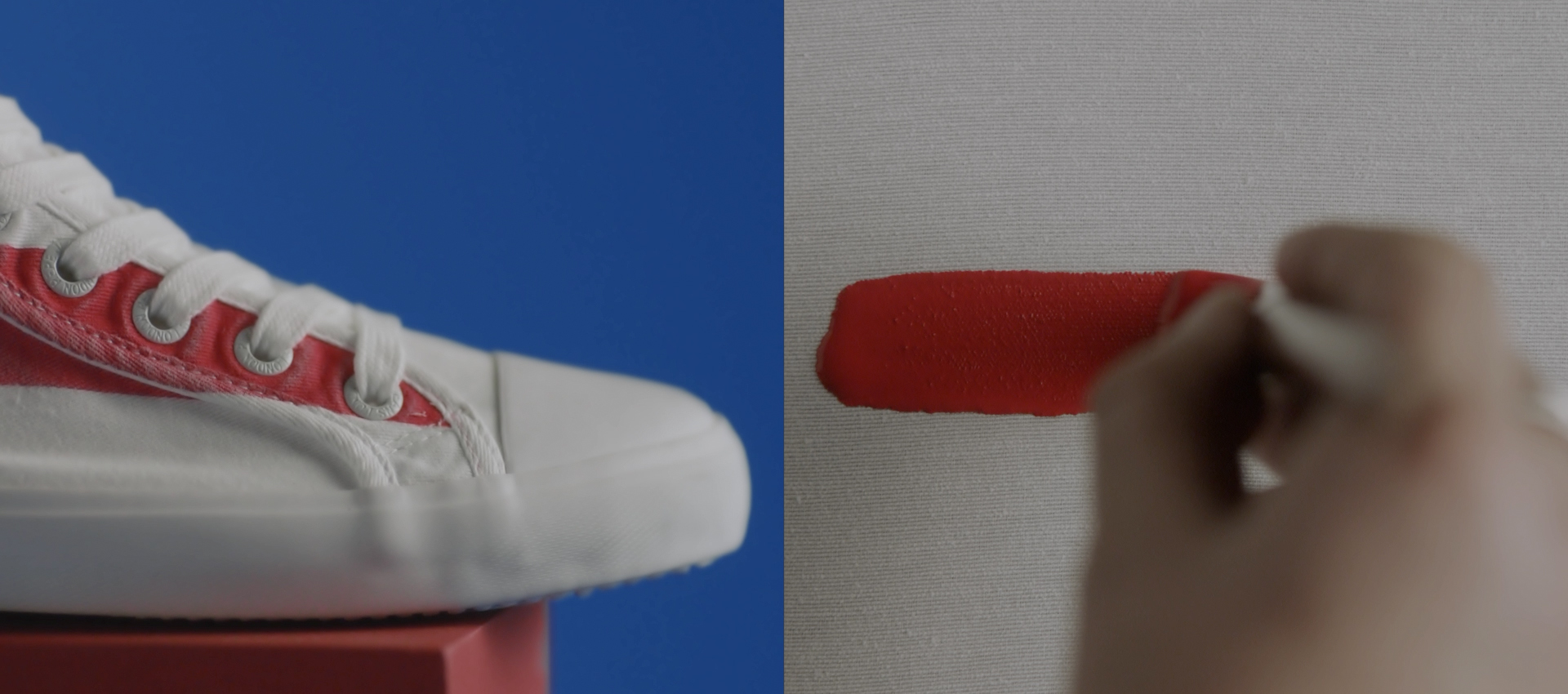 You can trap it.
Or think that you'll remember later.
I don't think so.

You might be the only one who understands it.
Or the only one who thinks they understand it.

For something or for nothing.
For someone or for nobody.
Or for you.

An idea without words.
Or words without an idea.
Like misshapen silhouettes.
That you would like to have thought of yourself.

You can create with very little.
With a sneaker.

And with a plastic bag. Nothing else.
Or with a sneaker. And silence.
And it ceases to be silence.

You've got it.

It's all about inspiration.



Premios: Laus de Bronce 2019 en la categoría Fashion film. Laus de Bronce 2019 en la categoría Dirección de arte audiovisual. Lluna de Plata 2018 en la categoría Video Digital y Alce 2018 en la categoría Spot.